Water monitoring device
CATEGORY:Chemical tank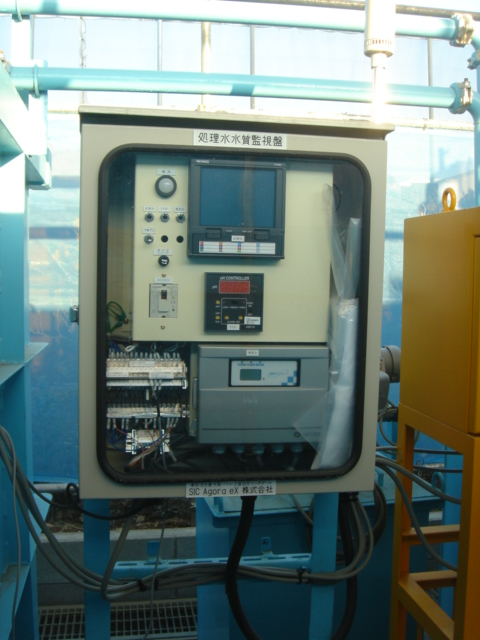 Water monitoring device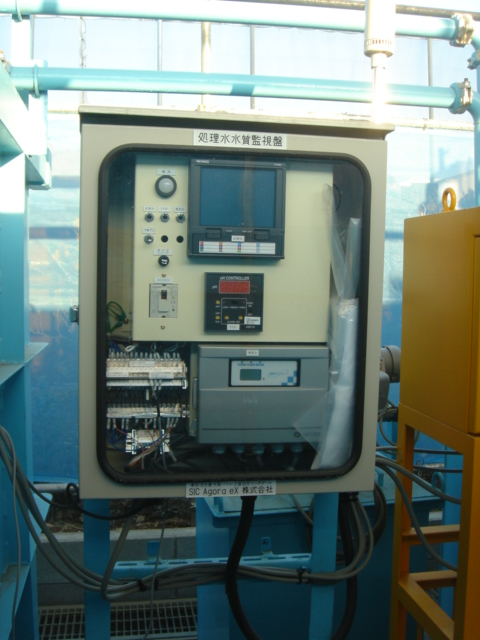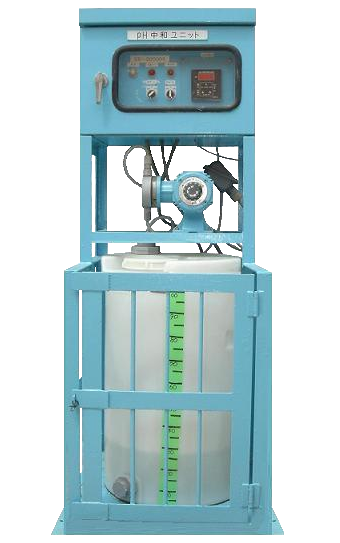 Water monitoring device
Data can be sent to computer directly resulting in paperless procedures.

Accumulated flow volume can be shown in calculation fomula with analog values. Or pulse input device is applied since pulse signal from flowmeter is normally used.
With the device, contact input becomes feasible, alarm can be recorded.
This special display allows you to put comments on screen by touch-pen.
Recommended points
1) Recordable parameters : pH / turbidity(ss) / instant- / cumulative flow volume -- analog input with 8 points
2) Easy set-up with other devices
3) Maintenance-free